Welcome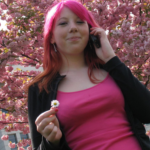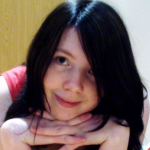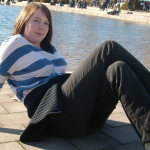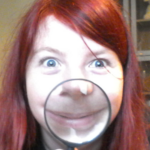 Welcome to my good old WEBSITE Shinsou, which exists for 10 Years now.
My Name is Waru, and this is a
private Blog
, mostly written in german.
The Pictures above... that's me over the years! As you can see, I'm a little disturbed ;D
And the following Pictures are my two Cats Hektor and Olga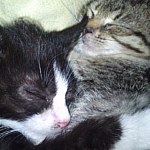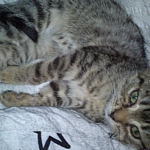 and my House "the OPN"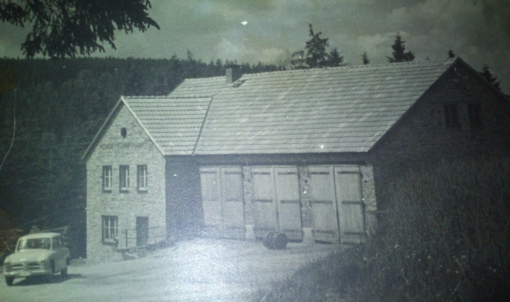 K, maybe it's a little older now, but I just recently found this nice Picture of the young OPN :D
Feel free to navigate through this chaotic site, and learn more about my lifestyle!
Best whishes,
Waru